3 pcs. Fried or steamed. You pick!
– Asian pork
– Vegan
– Surf 'n turf
Bao med svinebryst - 65kr.
Svinebryst, hoisin, chili og sylt
Spicy marineret kylling med kewpie og løg 
Rejer, chilimayo og togarashi
-Hjemmelavet kimchi
-Edamame i ponzu
-Wakame med sesam 
Svinebryst, tomat, svampe, æg, forårsløg, spirer og nori. 
Krydret gris, bok choy, majs, æg, løg og sesam. 
Okse, kimchi, majs, æg, bønnespirer og koriander. 
Dashi, miso, tomat, svampe, bok choy, forårsløg og spirer.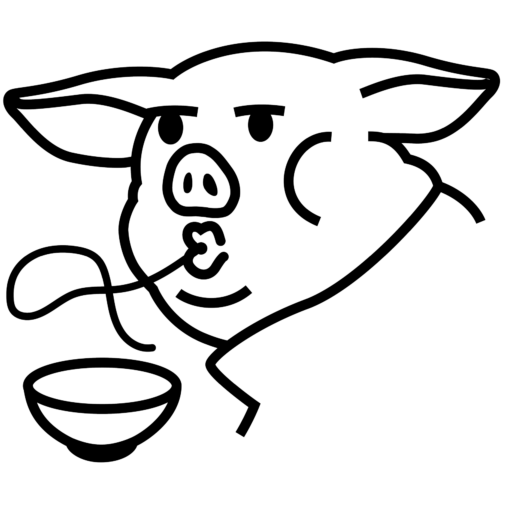 Lys, let og elegant japansk pilsner.
Frisk session IPA fra Svaneke
Frisk og læskende med masser af hindbær
Hjemmelavet iste med Nikka whiskey - 70kr.
Læskende med milde whiskey noter
Melon likør, lime, ingefær, soda
Nikka whiskey, citron, soda
Hjemmelavet Is Te - 50kr.
Made from Japansk Oolong te, and fresh lemon juice. The best iced tea you will ever have, maybe. 40cl. 
Sodavands udvalg fra Frem - 30kr.
Alle på stribe, drikker Frem fra Ribe!
Vælg imellem:  Abrikos, Appelsin, Hindbær, Sport, 
Sportscola from Hancock - 30kr.
Superior Junmai Ginjo. A sake smooth as silk with a flovery aroma. Abv. 14.5%
Superior Junmai Ginjo. A sake smooth as silk with a flovery aroma. Abv. 14.5%